Limited Stock
New Arrivals
Thodadhevu - Malnad Special Traditional Dessert. It requires more effort and effort and looks similar to crispy dosa. It is prepared from rice, rice flour, jaggery or sugarcane syrup, baked on the big mud pot placed top down. It is very famous for its delicious taste around the Malnad belt. It goes well with Ghee & Milk. We are bringing this traditional dessert in the new form - Ready To Eat. Pour the dessert in to a bowl, add Ghee and/or Milk, mix well & enjoy...! Ingredients: Rice, Rice Flour, Jaggery or Sugarcane syrup, Cardamom & turmeric.
Ginger and lemon health drink proven to aid digestion. It also facilitate get back into shape. It has anti-inflammatory effects. It deeply cleanses the intestinal tract when taken with warm water. Has anti-oxidant effects and rich in vitamin C, an infallible remedy for your skin. We bring you the highest quality of Lemon Ginger Drink – A concentrated extract. It can be used to prepare juice as directed and consume. Ingredients: Lemon, Ginger Extra, Water & Sugar. Sugar acts as natural preservative here. No artificial preservatives / colors / odors are added.
White Poha/Flattened Rice/Avalakki is made by de-husking rice grains and then parboiling or soaking them in hot water for 45 minutes. They are then dried, roasted, and then flattened with rollers. They usually come in thin, medium, and thick varieties. During the preparation of red poha, red rice undergoes parboiling. Then, it is pounded to remove the husk. In this process, the rice gets flattened. It is then naturally dried, where it ferments slightly. Finally, it is dry roasted, graded, and packaged. No chemical is used during the process. Its completely unbleached poha.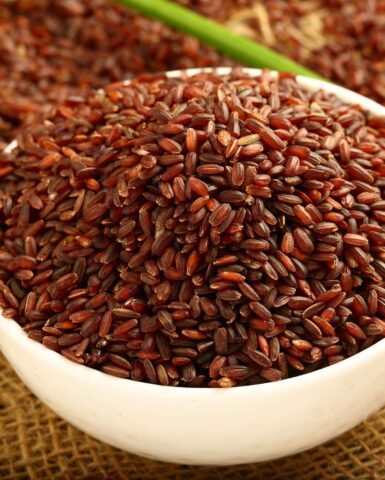 All we do is to get the best quality paddy from the field & just peel of the skin. Filter the rice to remove the broken grains. That's all. It's purely UNPOLISHED rice; hence all the nutritious will be available.
Pure
Honey
By Rawgranules
honey has been linked to beneficial effects on heart health, including increased blood flow to your heart and a reduced risk of blood clot formation.
Honey can sterilize wounds and promote healing, and also reduce pain, odor, and wound size.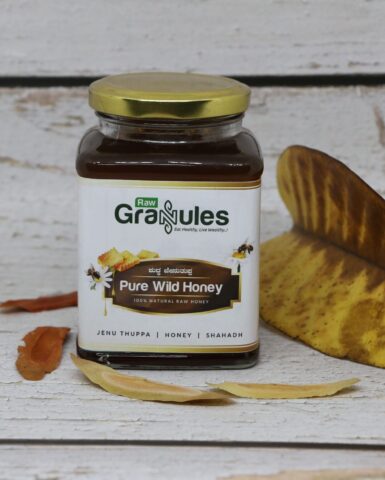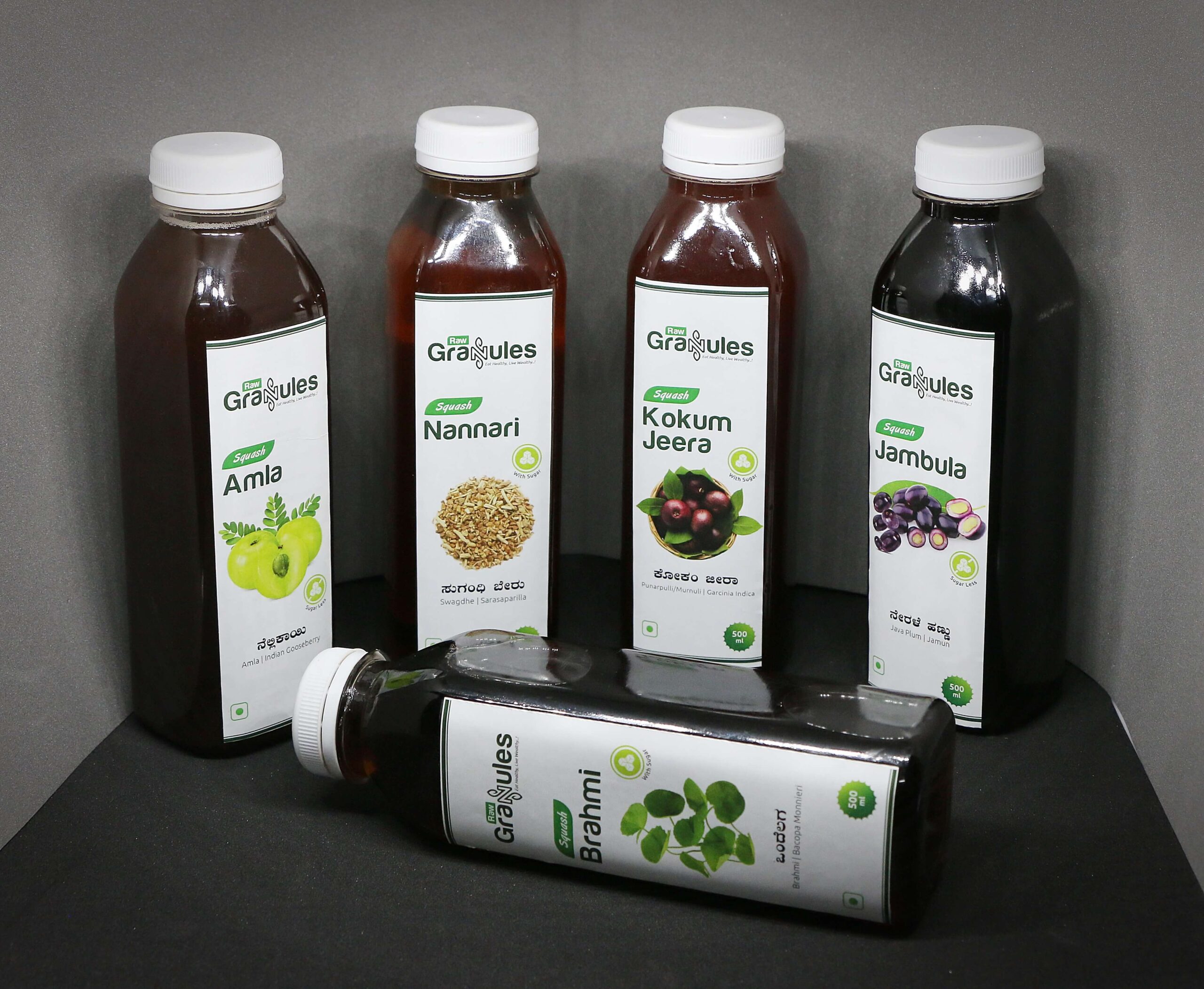 Rawgranules brings you the highest quality of  Health Drinks – A concentrated fruit/herbs/roots extract. It can be used as directed to prepare juice and consume. We handpick good quality of fruit/herbs/roots and extract the juice out of it.
Kokum
Jeera
By Rawgranules
Kokum is a medicine for cardiovascular, anti-inflammatory, digestive, cardiovascular and kidney diseases. It is not surprising that Kokam is a summertime favorite drink of the Malnad villages because of its good nutritional value. This is also the reason why Raw Granules chose Kokum.
Searching for discount Coupons?
Join Our Newsletter
Get Something New
OUR BLOG POSTS
Black pepper is a spice that goes back thousands of years to the ancient Mayans and Aztecs. It has taken recent h...