Limited Stock
New Arrivals
It is a Sample Kit of RawGranules major products. Feel free to place an order and taste our products.
Products Included: Pure Wild Honey, Health Drinks (Kokum Jeera, Masala Kokum, Brahmi, Lemon Ginger, Nannari, Amla & Jambula), RG Tea Powder, Anjeer Barfi, Anjeer Roll, Cardamom, Clove, Black Pepper & Natural Turmeric Powder.
Anjeer Barfi is a delectable fusion of real Anjeer fruit. Helps to increase hemoglobin and it is sugar free.
Ingredients: Anjeer / Fig Fruit, Natural Jaggery, Cashew Nuts, Almonds, Pistachio, Dry Watermelon Seeds & Dry Cucumber seeds.
Anjeer Roll works as energy bar. It lowers cholesterol and it helps to increase the hemoglobin levels. Its good snack for kids. It is sugar free.
Ingredients: Anjeer / Fig Fruit - 80%, Natural Jaggery - 20% & Citric Acid E330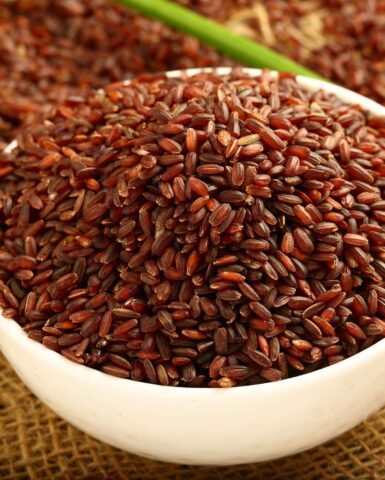 All we do is to get the best quality paddy from the field & just peel of the skin. Filter the rice to remove the broken grains. That's all. It's purely UNPOLISHED rice; hence all the nutritious will be available.
Pure
Honey
By Rawgranules
honey has been linked to beneficial effects on heart health, including increased blood flow to your heart and a reduced risk of blood clot formation.
Honey can sterilize wounds and promote healing, and also reduce pain, odor, and wound size.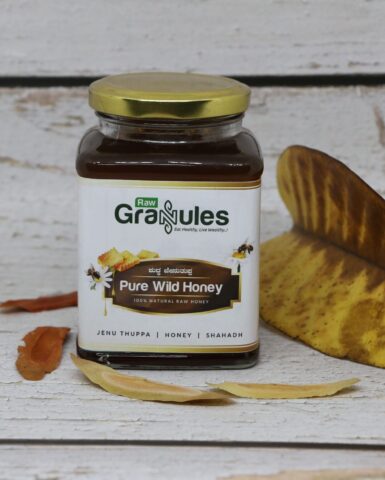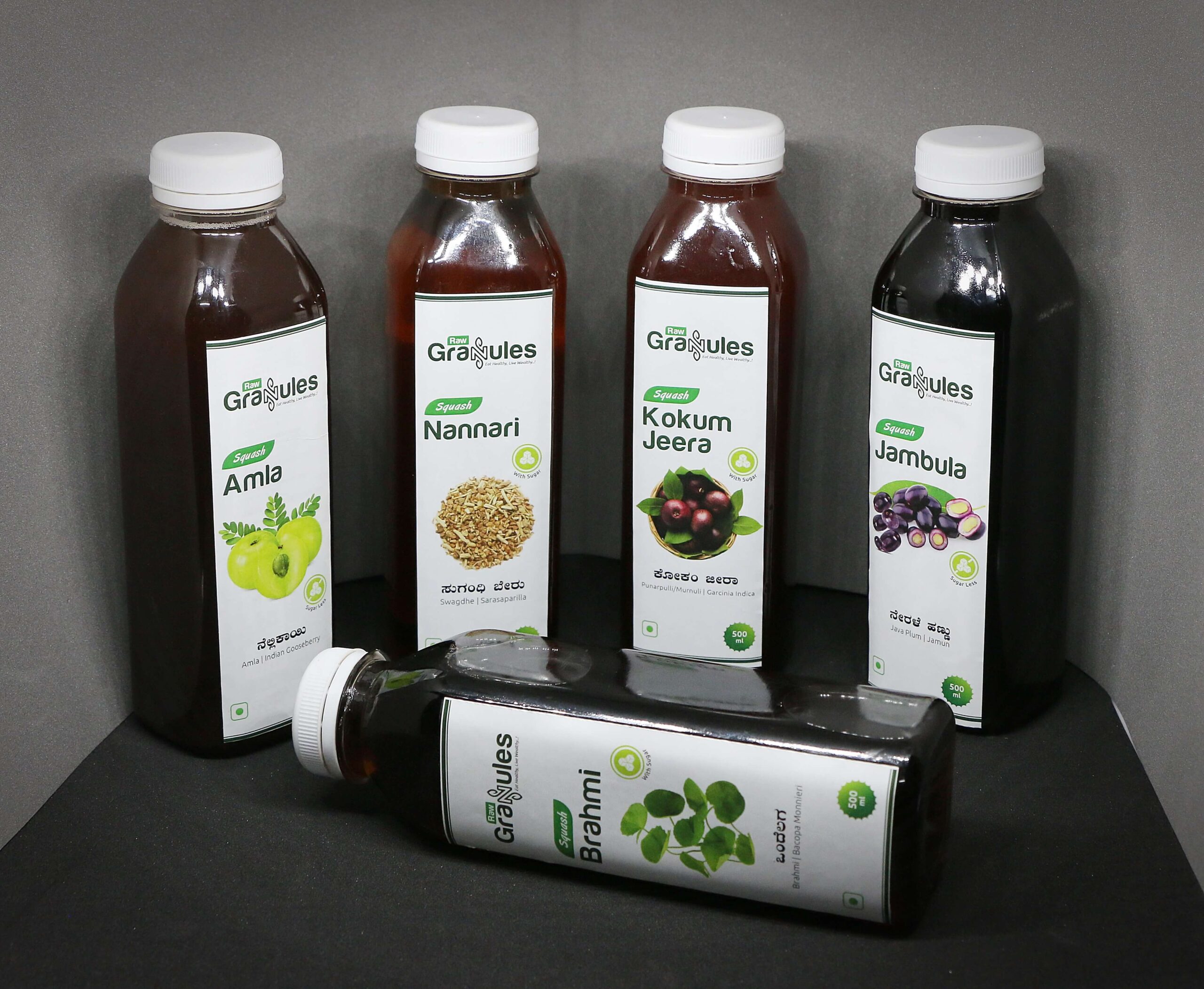 Rawgranules brings you the highest quality of  Health Drinks – A concentrated fruit/herbs/roots extract. It can be used as directed to prepare juice and consume. We handpick good quality of fruit/herbs/roots and extract the juice out of it.
Kokum
Jeera
By Rawgranules
Kokum is a medicine for cardiovascular, anti-inflammatory, digestive, cardiovascular and kidney diseases. It is not surprising that Kokam is a summertime favorite drink of the Malnad villages because of its good nutritional value. This is also the reason why Raw Granules chose Kokum.
Searching for discount Coupons?
Join Our Newsletter
Get Something New
OUR BLOG POSTS
Black pepper is a spice that goes back thousands of years to the ancient Mayans and Aztecs. It has taken recent h...