The belt of Western Ghats
Immunity Booster & Loaded with antioxidant
A health drink prepared from the herbs in traditional methods
Limited Stock
New Arrivals
Extracted from the best quality groundnuts through the wooden pressed methods. 100% natural, pure, unrefined and preservative free oil. No artificial colors / odors / chemicals / preservatives are added during the process. Ingredients: Ground Nuts
Raw Banana Powder is Rich in resistant starch, it's gluten free, minimal processing , more healthier than grain flour, can be used as a baby food too. Variety of dishes can be prepared, compared to other flour like Dosa, Chapathi, Cookies, Idly, Mysore pak, Gulab jamun, Holige, Laddu, Pakoda, Pastha, Noodles, Burfi and many more. An alternative to all the flours with healthy benefits. No chemicals / preservatives are added during the process. Ingredients: Raw Banana
Charcoal Soap is handcrafted Body soap made up of Charcoal, Coconut oil, Water, Soapnut, Caustic Soda & perfume. These 100 gms soaps are a great way to try out a variety of soaps before you settle on your favorite. These soap are made using the slow 30 days long cold process method, which means no external heat is used so the goodness of the natural ingredients are preserved for you as much as possible. Ingredients: Charcoal, Water, Coconut Oil, Soapnut, Caustic Soda & perfume.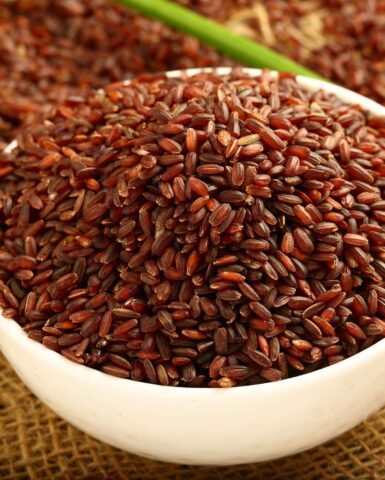 All we do is to get the best quality paddy from the field & just peel of the skin. Filter the rice to remove the broken grains. That's all. It's purely UNPOLISHED rice; hence all the nutritious will be available.
Pure
Honey
By Rawgranules
honey has been linked to beneficial effects on heart health, including increased blood flow to your heart and a reduced risk of blood clot formation.
Honey can sterilize wounds and promote healing, and also reduce pain, odor, and wound size.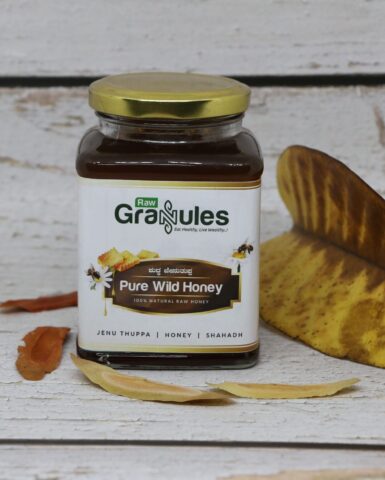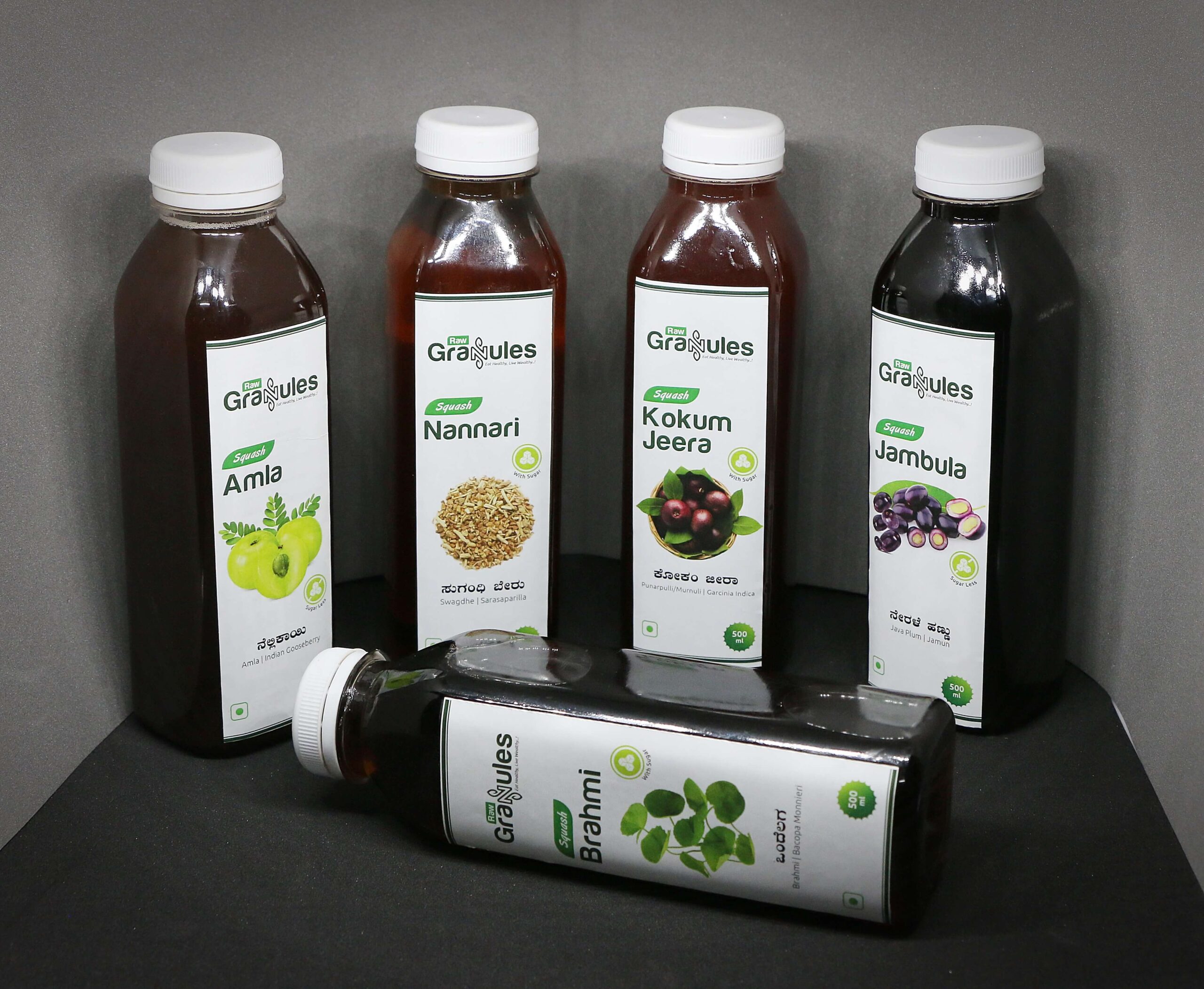 Rawgranules brings you the highest quality of  Health Drinks – A concentrated fruit/herbs/roots extract. It can be used as directed to prepare juice and consume. We handpick good quality of fruit/herbs/roots and extract the juice out of it.
Kokum
Jeera
By Rawgranules
Kokum is a medicine for cardiovascular, anti-inflammatory, digestive, cardiovascular and kidney diseases. It is not surprising that Kokam is a summertime favorite drink of the Malnad villages because of its good nutritional value. This is also the reason why Raw Granules chose Kokum.
Searching for discount Coupons?
Join Our Newsletter
Get Something New
OUR BLOG POSTS
Black pepper is a spice that goes back thousands of years to the ancient Mayans and Aztecs. It has taken recent h...